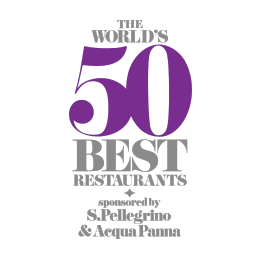 The World's 50 Best Restaurant Awards
Tamsin is the Academy Chair for the region Africa & Indian Ocean Islands and is responsible for recruiting and heading up a team of 40 voters who reside within her region who eat out globally. Each of these voters are armed with 10 votes annually and get to nominate their 10 best restaurants they have dined at worldwide. This goings into a melting pot along with all the other 25 regionals around the world that in turn, decipher the 50 best restaurants on the planet. The Awards are held in a different country every years. This year's awards were celebrated in Melbourne, Australia and next year's awards will take place in Bilboa, Spain in June 2018.
Website: www.theworlds50best.com

American Express Dining Awards
The American Express Platinum Fine Dining Awards were started 18 years ago by Victor Strugo and Lannice Snyman. Tamsin now heads up the judging process of these awards along with the help of her two regional Judges, Anna Trapido (Gauteng) and Jackie Cameron (KZN). Every year, one hundred of the finest restaurants in South Africa are selected for this prestigious list and Awards Programme.
Website: www.americanexpress.co.za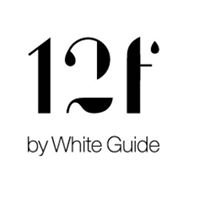 12forward by The White Guide
Tamsin is one of the global contributors for 12forward and represents the city of Cape Town. This exceptional digital guide leads you to the world's truly "food-forward" restaurants across the globe, the must-visit places for any passionate "gastromad". 12forward can be downloaded from the iPhone App Store. The listings are limited to 12 eateries in each city, when a new trailblazer enters the stage, an older one is knocked off. In Cape Town, the restaurants are led by The Test Kitchen, widely recognised as the African continent's best kitchen thanks to the extraordinary talent of chef Luke Dale-Roberts. Thanks to the curating expertise of 12forward's consultant editor Tamsin Snyman, this city collection doesn't miss the culinary genius of The Shortmarket Club, La Tete, Mulberry & Prince, Foliage, Ash, Faber, Foxcroft, Greenhouse, La Colombe, The Shortmarket Club, The Werf and Wolfgat. Make a digital trip with 12forward and the world can discover just how exciting South African cuisine is.
Website: www.12fwd.com